Hi, we're Direct.co
We buy great companies + help founders share in the upside.
Here's what we're looking for…
50%+ gross margin, $50+ AOV, $200+ LTV
Strong DTC & SaaS brands with loyal customers
$1m+ EBITDA & strong unit economics
Defensible moats
already in place
01
Perfect Keto
Provides food, supplements, and education to millions struggling to reach their health goals. Majority stake acquired by direct.co partners in 2021 and operations merged with SuperFat and Keto Bars.
"They hit all the timeline checkpoints they said they would and treated my client extremely well. Their use of software reduced friction, making the diligence process much easier and lower-friction than transactions with private equity groups."

Anthony Gustin, Founder
—
02
Keto Bars
Founded in 2014, one of the original keto snack brands that's made in small batches with high quality ingredients. Acquired by direct.co partners in 2020.
"I really appreciated David and Mike's prompt communication throughout the process. They committed to a fair acquisition timeline and there was never any deal fatigue which is really important for everyone involved. The entire transaction and transition went very smoothly."

-Jessica Miller, Founder
—
03
SuperFat
Launched on Kickstarter, SuperFat produces nearly 10 different kinds of keto snacks and sells direct to consumer, through Amazon, and out of over two thousand retail stores across the country
—
04
Grasshopper
Virtual telephone service Grasshopper was founded by Direct.co partners David Hauser and Siamak Taghaddos in 2003 upon graduating college. Mike Morris, Direct.co's third partner and COO, joined the Grasshopper's executive team as head of customer acquisition and retention, helping the bootstrapped company scale profitably and eventually sell to Citrix for $170 million.
—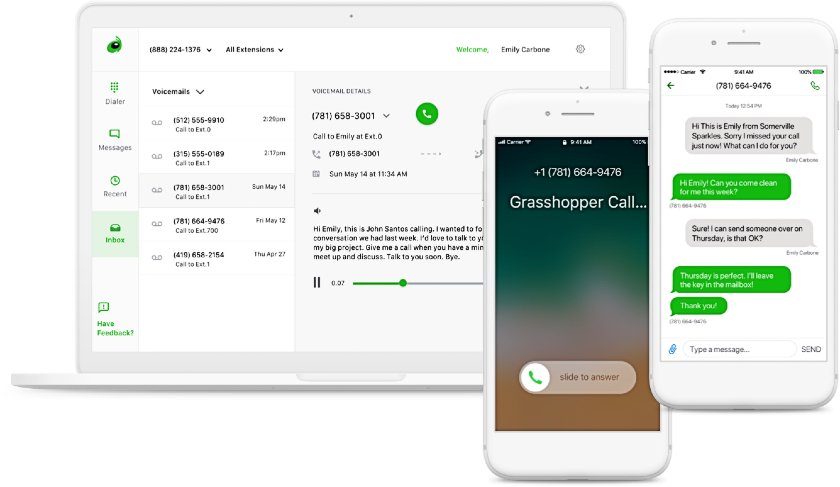 05
Chargify
Subscription based billing platform founded in 2009 by Direct.co partners David Hauser & Siamak Taghaddos. Sold in 2016 to Scaleworks and merged with SaaS Optics in 2021 to become Maxio.
—